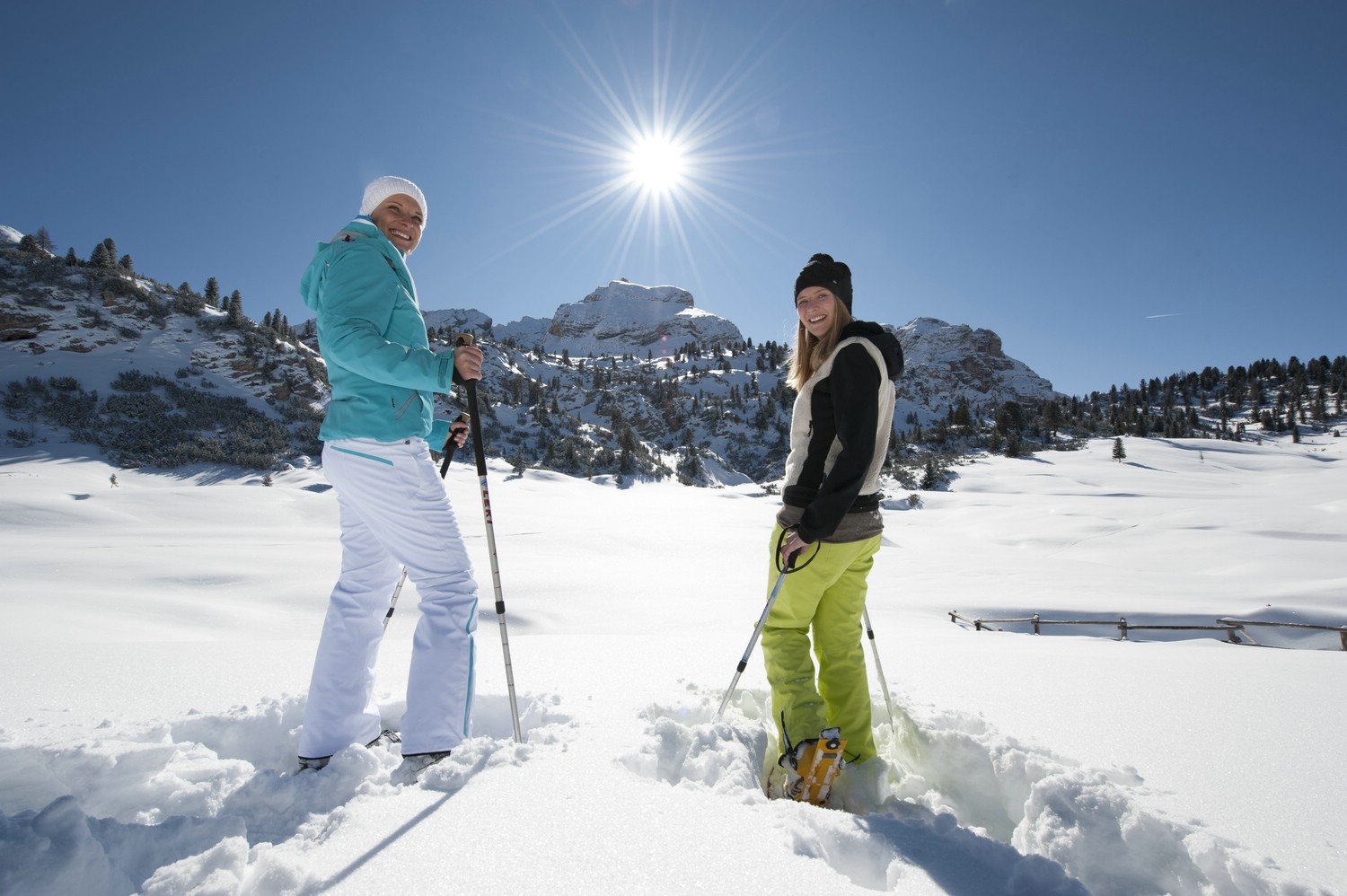 Winter wonderland
The nature lies still and we have time to relax and to recharge our batteries. We should use this time to withdraw, to unwind and to take some time out. This is what the white season at the Landhof is there for.
Whether having a nice chat in our common room furnished Tyrolean style, relaxing in your infrared sauna, reading a good book on your cozy sofa or observing Anna when baking bread: take some time to slow down and to feel the comfort.
Summer feeling
Enjoy the warming summer sun of the Southern Alps, experience the variety of flowers in spring and be surprised by the colourful autumn.
Whether to relax or go for some sporty activity, discover the nature your own way.